Here you will find presentations and personal discussions from leaders, advocates and innovators on a variety of topics, including discussions to have with your doctor before surgery, how to be an empowered caregiver, and asking about pain management options.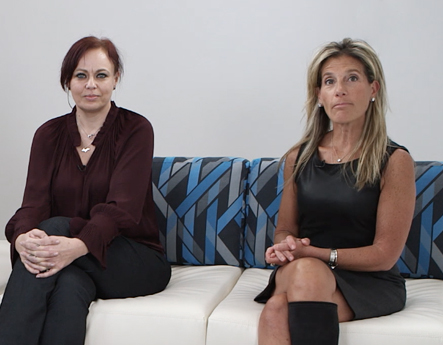 Choices Matter Facebook Live Discussion
Peer recovery coach Kim Robbins, women's health expert Dr. Alyssa Dweck and Shatterproof's Shannon Hartley discuss non-opioid options for managing pain after surgery.
Watch Video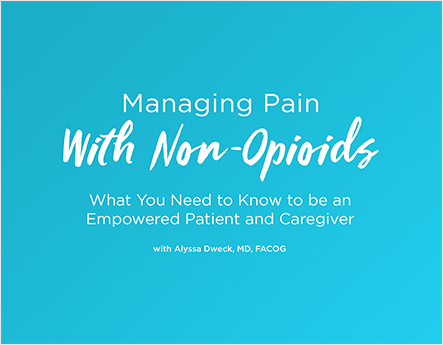 Managing Pain With Non-Opioids
OB/GYN and women's health expert, Dr. Alyssa Dweck offers tips and questions to ask your doctor when planning for surgery.
Watch Video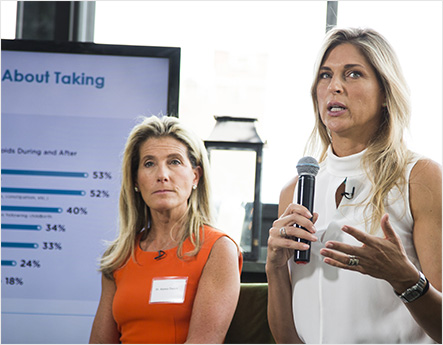 Women's Health Event
Mother and fitness leader, Gabby Reece joins OB/GYN, Dr. Alyssa Dweck for a candid conversation about childbirth and opioids in honor of Women's Health Month.
Watch Video